Business Technology Blog
Small Business Technology News & Resources.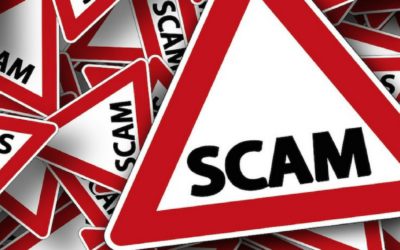 Scam Alert - Microsoft / Apple Call for Support A new wave of pop up messages claiming that you have a virus and demands that you call a support line actually contains a virus that could harm your computer and even worse, lead to identity theft. Here's what you need...
read more