Hixon Group Announced as 'Breaking the Mould' Awards Finalists
Breaking the mould for Keele University and its students.
It's been a week of victory dances at Hixon Group HQ and we're ecstatic to announce that we've been shortlisted as a finalist for the 2020 Collaboration of the Year Award at Keele University's Breaking the Mould Awards.
Breaking the Mould puts growing innovation-led organisations, businesses, and charities in the limelight that have forged engaged collaborative communities.
The Collaboration of the Year Award recognises the most productive Keele University Enterprise partnership. In bringing together academia and enterprise the project must foster resilience to the challenges of climate change, social inclusion, growing healthcare needs and rapid technological change.
Developing innovation and impact
It's been somewhat of a rollercoaster journey since relocating to Keele Smart Innovation Hub in January of this year, but the drive to progress has always been strong with our leader, Jonathan Lawton, which is enthused throughout the entire Hixon team.
With the development of a bespoke video streaming service designed for smaller organisations now ready to launch nationwide and a portfolio of training and communication resources to engage students and staff, we've fought off the economic attack of the pandemic so far and generated a twinkle in the eyes of Breaking the Mould.
Bringing online streaming tech to everyone – introducing Keele Azure Live
Collaborating with the Business Gateway, SIH and Keele University's senior management team through the university's suite of innovative support, we embarked on an ambitious new product development to make video streaming accessible to everyone – a much-needed facility since the turn of events in late March.
Sourcing custom hardware, cloud-based infrastructure and software development was intense. The challenge to create a single destination to stream content but also to provide registration, management, discussion and participation features was a tall order.
Combining simplicity with effective broadcasting and content being received as high quality was also fraught with the necessity to link speakers and contributors from different geographical locations without the need for cumbersome expensive studio equipment.
Determination and teamwork paid off and after initial beta testing in April, the Keele Azure Live product is now market-ready and already anticipated by a number of organisations.
" We are delighted to be able to name Hixon Group as one of the shortlisted companies for the Collaboration of the Year Award. They are an example of a company, based on our Science and Innovation Park, who have truly supported us in helping us to rethink our offer to businesses during the changes that have taken place in 2020."
"Our Breaking the Mould Awards look to recognise companies like Hixon Group in how they have innovated and especially during such stretching times that we have seen this year. We wish Hixon Group and all shortlisted companies the very best of luck in the online awards event set to take place in December. "
Nick Gostick,
Director of the Smart Innovation Hub and Head of Keele's Science and Innovation Park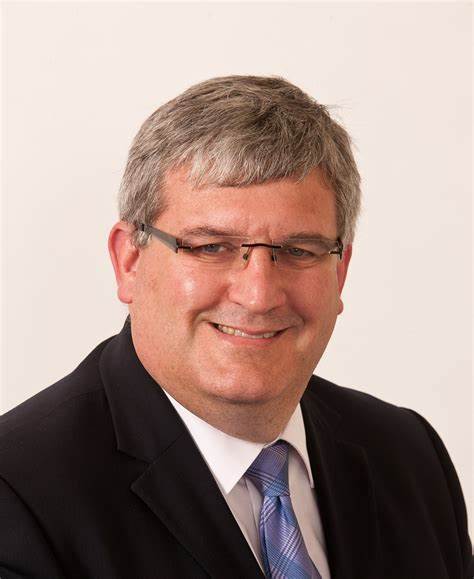 Reactive origination for continued progression
The project has developed business-critical and educational resources in response to the pandemic and futureproofing innovation. Achievements have included:
• 12 educational and pandemic innovation webinars for Keele Talks Business
• MCIL (online delivery with cohort 3 in progress)
• Boot Camp (online delivery with cohort 2 in progress)
• Keele staff-only events with restricted content
• Over 260 hours of digital content viewed
• Over 750 small businesses registered attendance
• Content accessed by users in the UK and 15 other countries
• Over 1200 unique visitors to the webinar portal
The new platform is gaining traction with a recent two-day event for UKRI in partnership with the Centre for Facilitation attended by over 1000 participants.
An exciting future ahead for team at Hixon Group
"The world is still in a state of uncertainty but through the Keele University partnership we have welcomed another member to the team and upskilled all existing staff.
The new video platform has the potential to deliver benefits globally and has placed us and our collaboration partners in a firm position to prosper in the future and be more resilient, so we couldn't be happier with the outcome and the award shortlisting."
Jonathan Lawton (Director – Hixon Group Limited)
The online awards evening will be held on 2 December and hosted by award-winning TV presenter Anita Rani. Registration to attend (External Link) is open to anyone, so please do join us online if you can.
For more information on IT business support and cloud solutions, contact us on 01782 365124 or send an email.