Introducing our new simplified branding & logo design.
We're proud to announce the launch of our brand new company branding and logo design.
We've been quiet on the blog for the last few weeks and for a very good reason, we have been working hard on our brand new look…
Our current branding has been going strong for 8 years. With the launch of several new products and services and an office move to the Smart Innovation Hub at Keele University getting closer, we spotted this as a great opportunity to give a fresh feel to our company branding.
Why did we make the change?
As with any logo, we wanted it to concisely convey everything that our company stands for. It had to be fundamentally apparent that we are a technology company, that our products and services are simple to use, that we are reliable, and above all else, we are a friendly and customer success-oriented team.
In general, the best logos are those that are versatile and adaptable. A logo needs to be able to work in different contexts and still be instantly recognisable. Whether it's big or small, black and white or all the colours of the rainbow, you should still be able to understand what it is within the first few seconds of looking at it. So, simplicity was the key.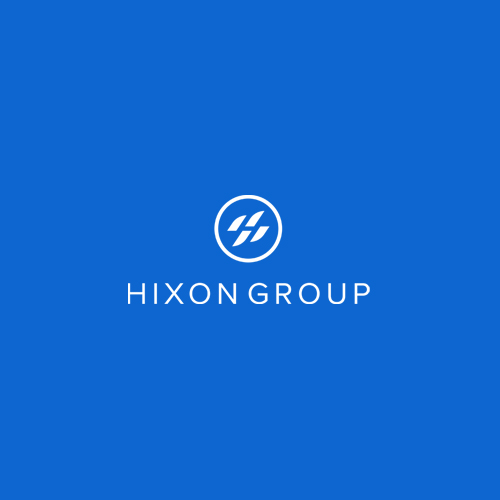 The end result is a branding set that we feel extremely proud to display and use to represent our business.
After several weeks working with Chris Hopson, a very talented graphic designer at Paper Anchor, the team signed off the new design and colours, We feel the new logo stays true to our roots while still reflecting the evolution of the products and services we provide and evoking a sense of modern structure yet full flexibility.
We're all super excited about the new branding and would love to hear what you think in the comments below!