Latest News & Events
Want to stay on top of the technology news that really matters to small businesses? Our team regularly write articles to help you stay on top of the key tech trends affecting the market now and in the years ahead.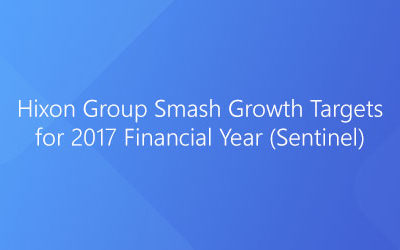 This article was first published in The Sentinel on the 28th of November 2017 by Laura James (Business Editor) Source: Stoke-on-Trent Live Expert knowledge of data protection and storage is helping the Hixon Group to achieve rapid growth. The Stoke-based IT business...
read more